Ride Bike Style, proud to be the only Michael Blast reseller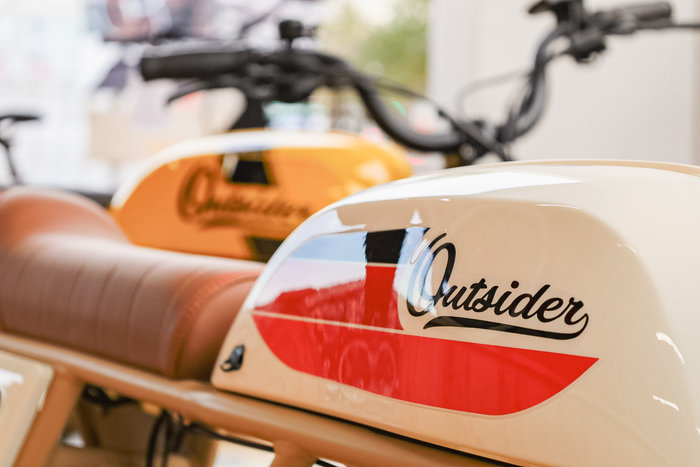 Ride Bike Style, the exclusive Michael Blast distributor in Quebec
We work closely with the manufacturer Michael Blast in order to be able to offer you unique products specially designed to offer you the most optimal experience, adapted to our Quebec roads and seasons!
Our exclusive Ride Bike Style options*
A 48V 17.5Ah battery for more power ;
A Torque Sensor, pedal assist system that makes rides more enjoyable ;
A rear rack and a stylish metal grid on the bike's front LED headlight;
A large handlebar, offering you absolute stability and ease.
*Only the Michael blast Slim does not come with these options.
Be the first to comment...