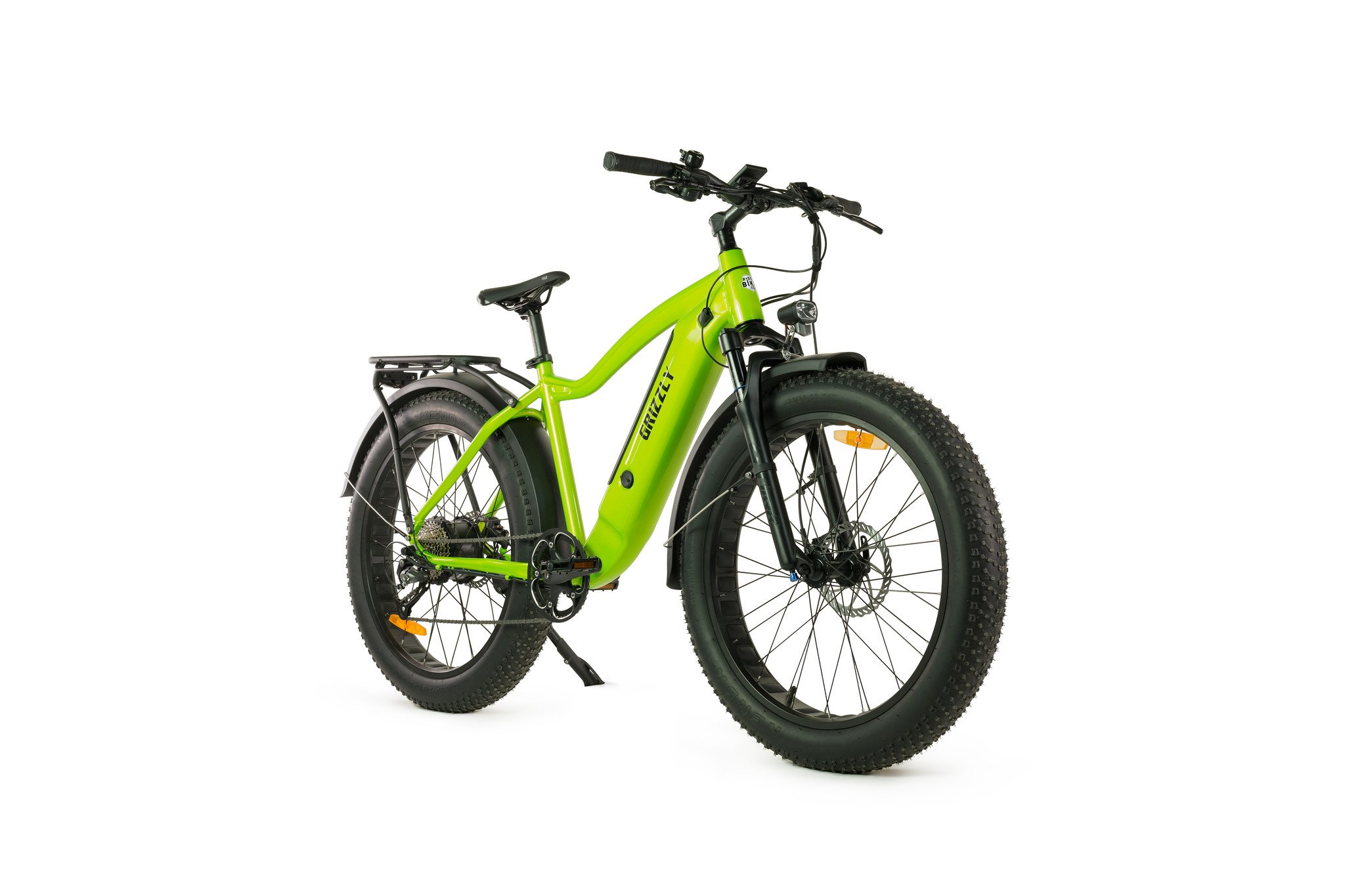 Aslo available
5090.00$
With the all-new Grizzly, ride with confidence, no matter what time of year. Built to be sturdy, you can put it to the test during one of the beautiful snowstorms in winter or in summer, by rolling down the muddy tracks of the Quebec mountains.
This model offers a 500W motor with 48V-14AH battery. Its great autonomy will allow you to cover long distances, up to 70 km.
The adventure awaits!